Fill in the Form ABOVE  and Click I WANT To PAY On DELIVERY To Get Yours NOW 
Payment is after you receive the product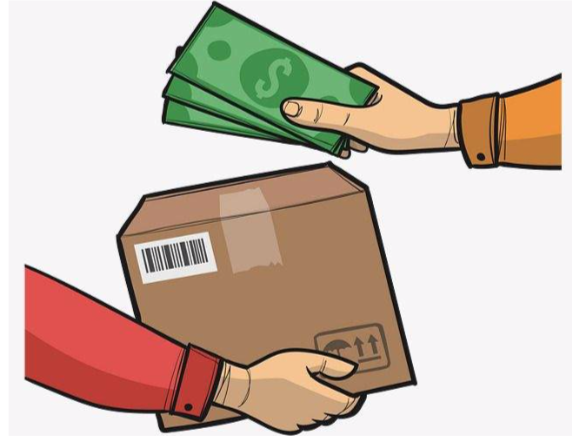 Do you still suffer from chronic back pain, spondylolisthesis and pinched discs??
💆🏽‍♂️Effective against all types of muscle pain! 💆🏽‍♂️ 💆🏽‍♂️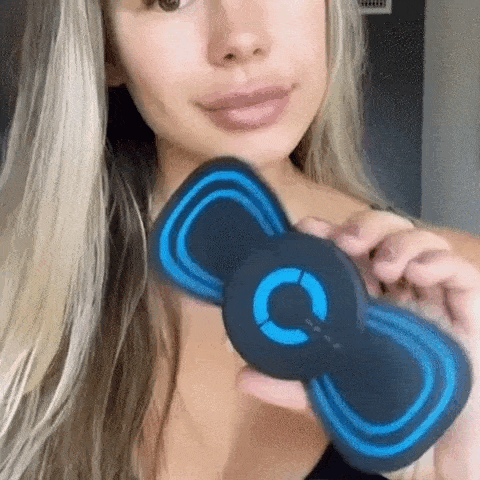 This new 5 in 1 whole body therapy helps relieve your neck/back waist/hip/leg and even other parts... 
5 in 1 full body massage saved the pains of a 35 year old body! (…shapes your "hunched posture", prevents inflammation and burns fat right away)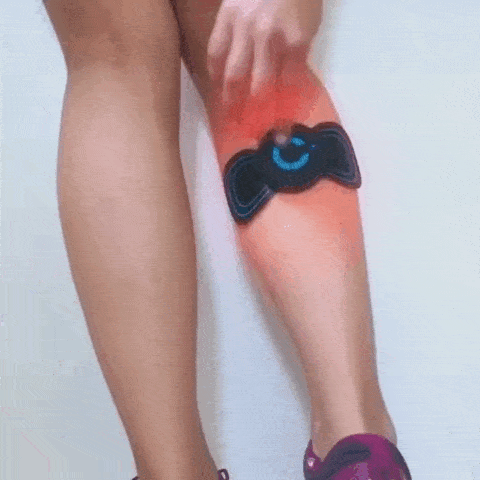 Take care of yourself like never before – Get ultra-comfort in your life! 
Our Complete Pain Relief Kit is a unique and rare combination of 4 strong massage techniques that help you relieve and prevent any type of muscle pain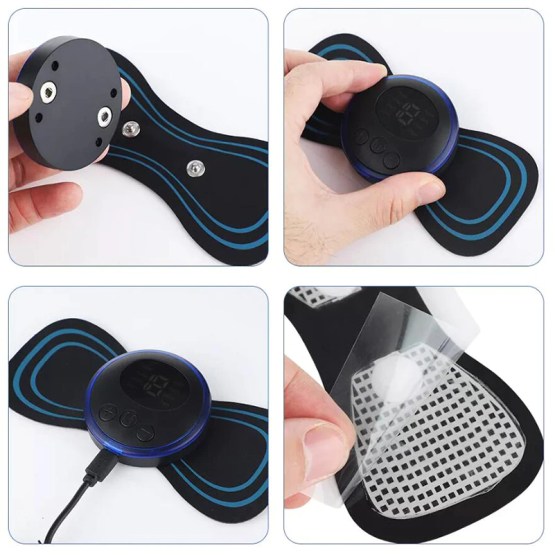 Intuitive functionality with programmed modes and intensity controls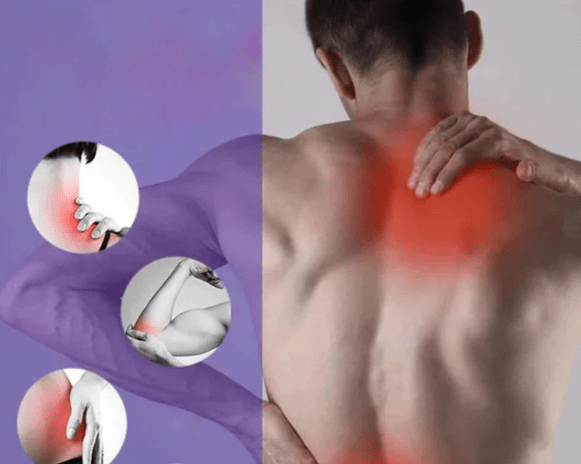 Our device has 10 different intensity levels that you can adjust in the 6 modes we have provided. Choose the program that suits you best and adjust the intensity according to your preferences, and it will be the perfect solution for you!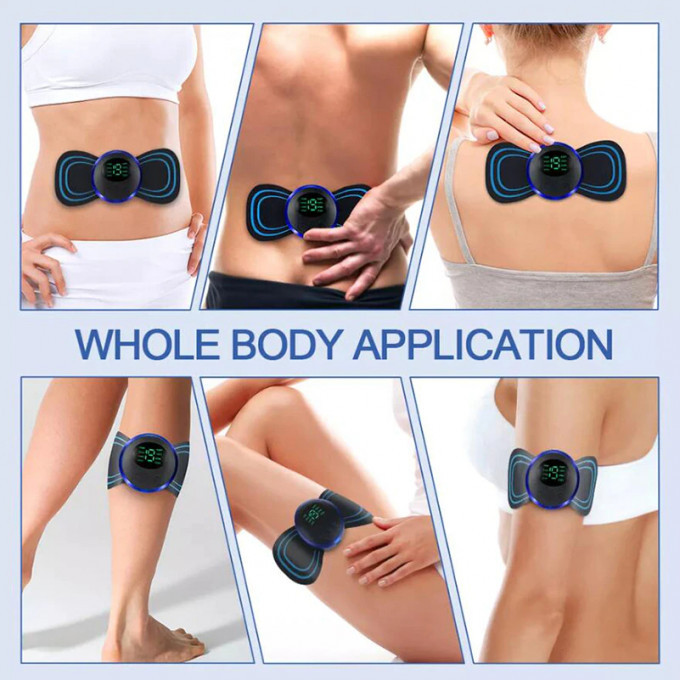 HOW TO USE IT ?
✅ Place the massager on the desired body part. 
✅ Press the power button to turn on. 
✅ Press the program button to switch to a mode you like. 
✅ Adjust the intensity according to your preference, press the INC button to increase the intensity and press the DEC button to decrease the intensity. 
✅ Use for 15 minutes every day for 10 days or more.   
That's it: no more swollen ankles or uncomfortable risk
yes, you are not alone if your body is in pieces right now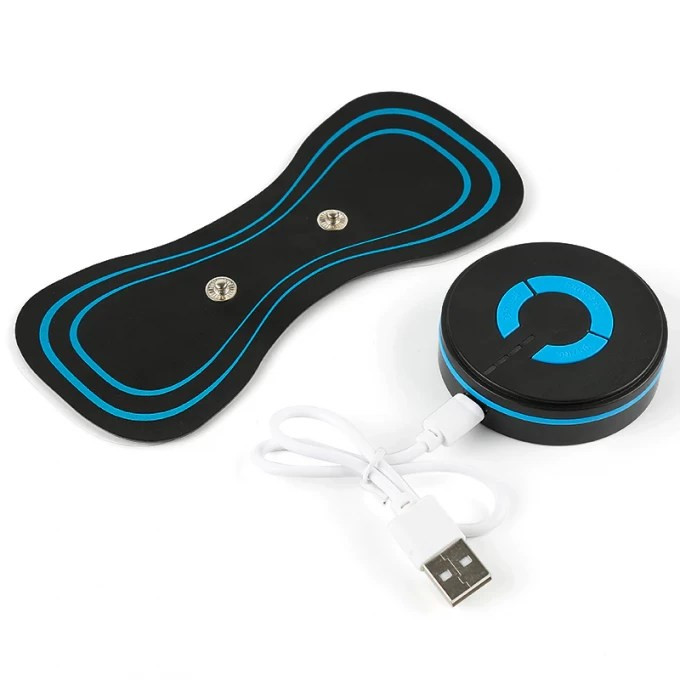 And while one is on today's scale of what really feels like pain...a combination of controlled, penetrating massage can relieve your neck, waist, hips, legs, and even other parts using effective massage techniques.
SPECIFICATIONS 
Size: 5.7 cm in diameter, 1.8 cm in thickness 
Operating modes: Battery, USB (cables included) USB 
charging: 2 hours for a full charge
 6 massage modes 
10 intensity settings 
Recommended use: 15 minutes per day, continuous use for 10 days or more. 
Share
View full details